2021 Woman of the Year Q & A
Andrea Menard: ACTRA National 2021 Woman of the Year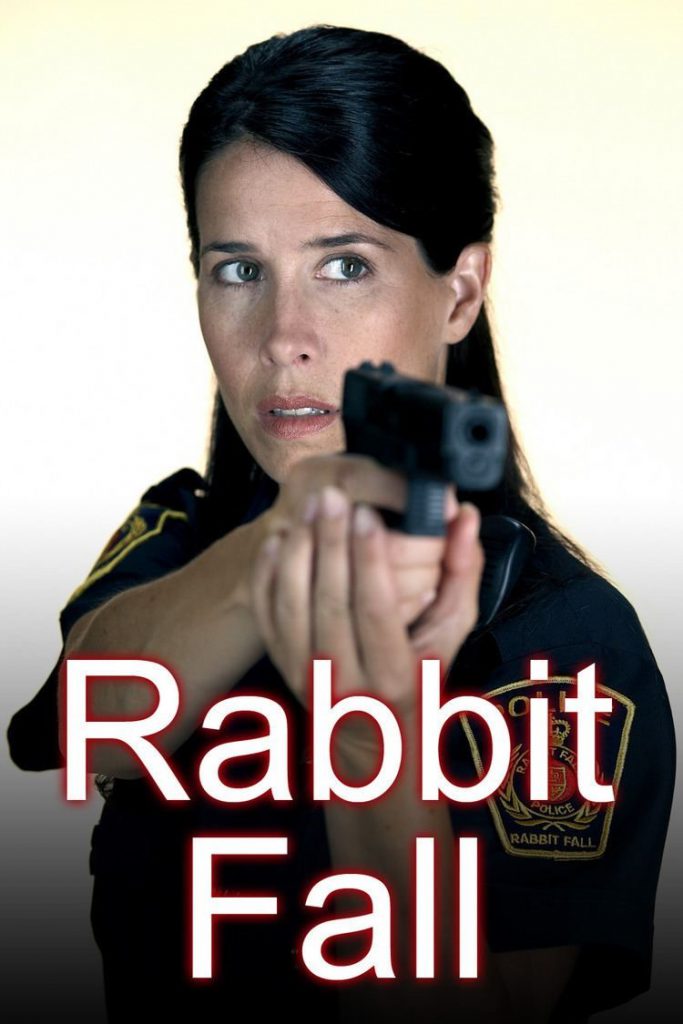 Andrea Menard is a distinguished performer, singer and writer. This year, Canadian performers are shining a spotlight by naming her our 2021 ACTRA National Woman of the Year.
You have played some ground-breaking characters. What makes them so unique?
I didn't know it at the time, but I was building a career of "firsts." Moccasin Flats, which was produced by Big Soul Productions, was the first all-Indigenous TV series about Indigenous youth – written, acted, crewed and produced by an all-Indigenous team. The character I played in Moccasin Flats, Constable Amanda Strongeagle, was the first lead female Two-Spirit character in Canadian television. In The Velvet Devil, which is the made-for-TV movie based on my one-woman musical, I was the first to write and portray a glamorous 1940s Métis star who broke the stereotype of historically "vulgar Métis women." The Switch, produced by Trembling Void Pictures, was the first transgender sitcom that was not only written, directed, produced and acted by an all-LGBTTQTS team (I think I was one of three exceptions), but it was also the first to have an Indigenous transgender lead actor, Nyla Rose. I was only able to play these ground-breaking roles because the project themselves were revolutionary. When our industry funding bodies champion talented creators, and get behind projects that break the mould, it shows we are maturing as an industry. When the projects on Canadian screens break down stereotypes, unravel racism, and open-up our minds and hearts to the beauty of marginalized communities, then Canada will finally emerge as a leading storytelling nation.
Have you been able to play the parts you've wanted to play?
Yes and no. As a younger actor, I came on to the acting scene at a time of significant Indigenous artistic expansion. The first Indigenous broadcaster, APTN, was born and, for the first time, our stories were being told in a dramatically and culturally accurate way. Indigenous writers, actors, directors, stunt workers, crew members and producers finally had a chance to hone their skills and build capacity so we could be competitive in the mainstream. I was extremely fortunate to be playing strong, leading Indigenous characters developed by Big Soul Productions, Red Cloud Studios, Angel Entertainment, and Prairie Dog Film & TV. These characters were dream roles. I played cops, lesbians, chiefs, bitches and divas. They were not just strong and resilient, but vulnerable and tender as well – reflective of all the incredible Indigenous women I knew! It doesn't hurt that I wrote my own dream role in The Velvet Devil and had talented friends write juicy roles for me as well.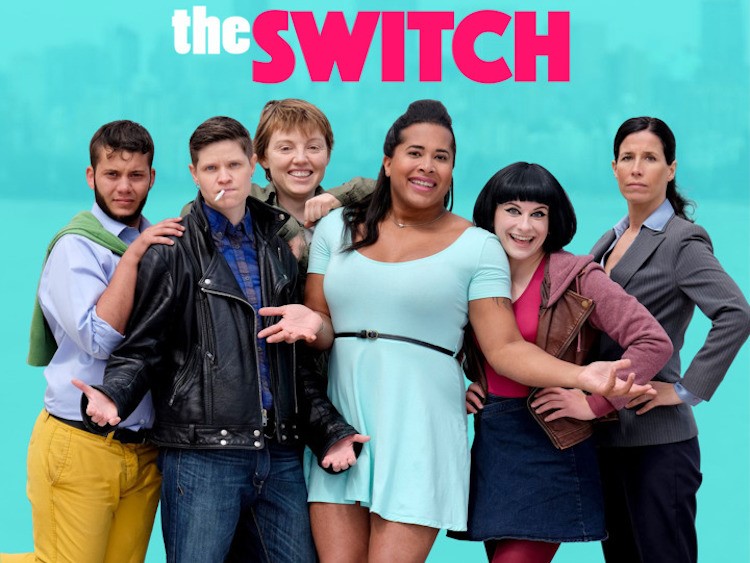 As I outgrew the ingenue roles, I saw a dramatic decrease in parts. The juicy, well-rounded characters I was used to playing diminished before my eyes. We all know roles for women over 45 are scarce in our industry, but Indigenous roles for women over 45 are practically non-existent. As I enter the wildest, sexiest, most grounded time of my life, I haven't seen too many roles to reflect this new me, but I can't wait for word to get around!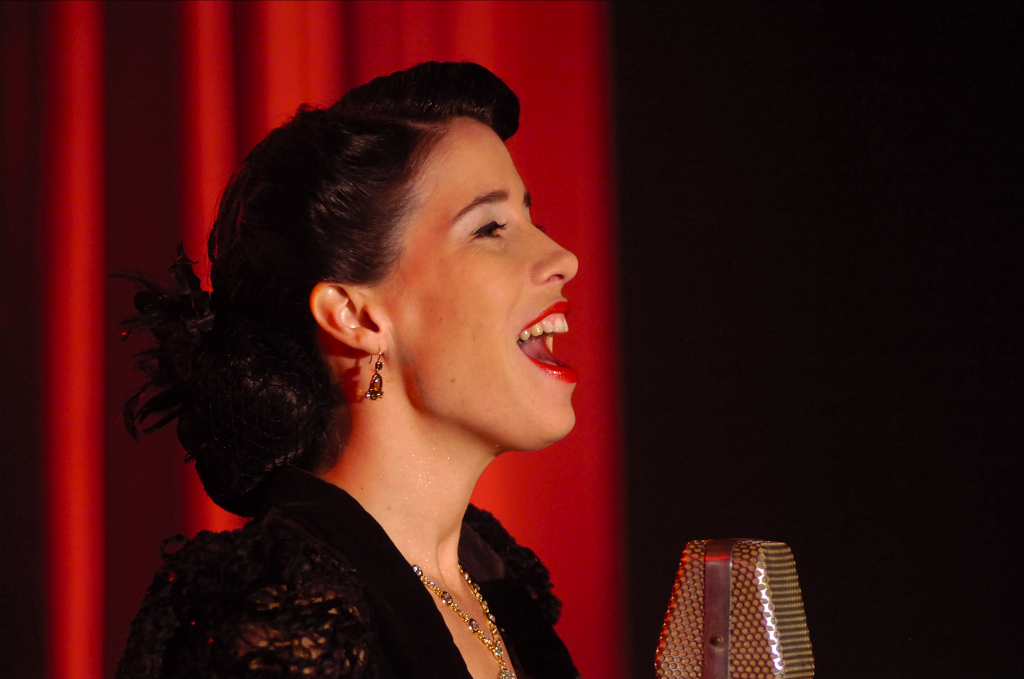 You are deeply committed to the growth and development of Indigenous representation in Canada's arts industries. How did this come about?
We have a long way to go in advancing Indigenous representation on our screens. Yes, some writers and producers are beginning to include more Indigenous characters in their scripts. And yes, some Indigenous content is making it into mainstream television. But until the Canadian screen sector takes a good hard look at the foundational racism that perpetually broadcasts the white, Eurocentric person as the quintessential Canadian, we won't see Indigenous people populate our screens in a way that reflects reality. From where I'm sitting, Indigenous people occupy positions of influence in every sector of society, from medicine, law, pharmacy, education, music, theatre, dance, art, military, government, NGOs, construction, policy, research, health, landscaping, technology, and even the fossil fuel industry. Indigenous people are everywhere. Especially Indigenous women. We bring enormous value to society; yet if you were to believe what you see or don't see on television or in our media, you would think we are invisible. This narrative is false and very destructive. If we want to bring real change to the film/tv industry, then our producers, casting directors, broadcasters, and, most especially, the heads of our funding bodies must all shift their mindset to imagine that any or every single character in a script could be Indigenous.
What's changed within your professional life since the global COVID-19 pandemic started?
This pandemic has turned my life upside down. Just coming off a great theatre gig at the Grand Theatre, I came into 2020 believing myself to be one thing, and then here I am on the other end hardly recognizing my life. The performer in me has shifted gears. I am no longer acting or singing to get something or somewhere in my career. It's not about me anymore. I have surrendered my old path to be more of service to my communities. And who knew my way of service would turn out to be translating for these times! I've been speaking more. I've been singing in weird digital spaces. I've been teaching. And even my acting has levelled up. So many people are struggling emotionally and spiritually with various changes and I want to help in any way I can. If that means the singer is needed, I'll sing. If that means the storyteller is needed, I'll act. Being of service means I'm open to whatever comes.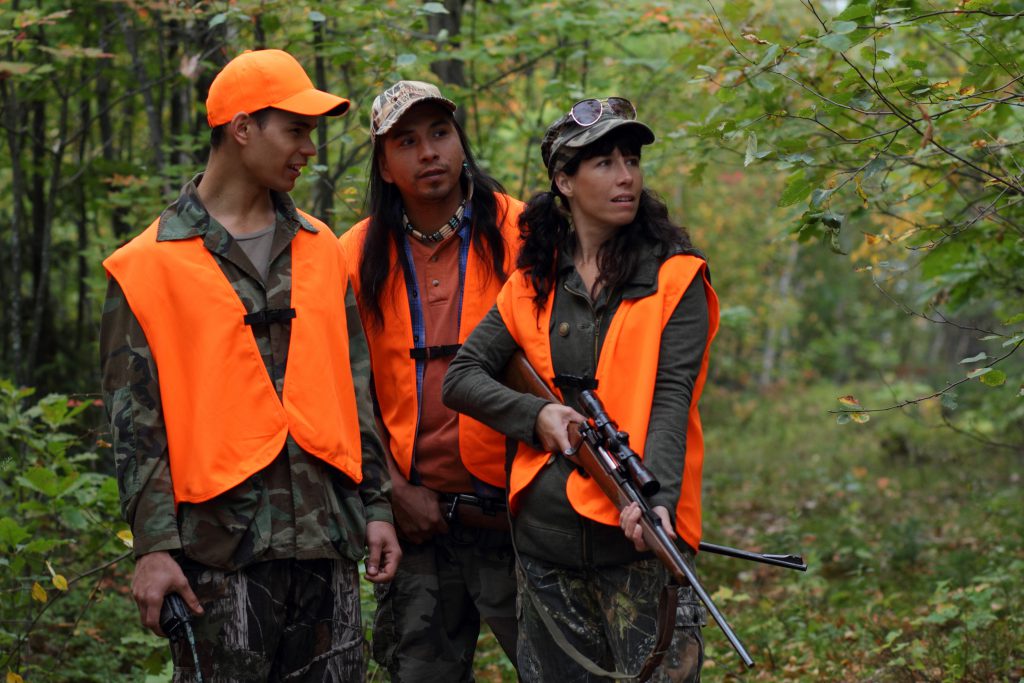 What piece of advice would you like to share with your fellow performers?
I believe performers have a lot more power than we think. We hope and dream and audition for the perfect role (or any role!) and, when it doesn't come to fruition, we can doubt ourselves and fall into some self-destructive thought patterns. Even though the system sets us up to be the victims of circumstance in our industry, we are not victims. We have a lot of clout in choosing which roles to audition for, which roles don't match our values, or are just too offensive to be seen on screen. We can say no.
Artists play a sacred role in society. And whether we believe it or not, we always have a say in which stories should be told. If you want to see a change on your screens that reflects humanity in a new way, then use your power to change it. Use your voice to say no to false narratives that harm others. Rally for more equal representation. Speak up for your fellow humans. Because that is our real job. To reflect the best of humanity.
Andrea Menard is a member of the Métis Nation of Canada and currently lives in Vancouver. Her stirring performance in her self-penned film, The Velvet Devil, earned her three Saskatchewan Showcase Awards, a Gemini nomination and an American Indian Film Festival Best Actress Award. In 2010, Andrea won an American Indian Film Festival Best Actress Award for her performance in A Windigo Tale. She has received three Best Performance Gemini Award nominations for her work in Moccasin Flats (2006), Rabbit Fall (2009) and Sparkle (2011) as well as the 2008 Best Ensemble Performance in an Animated Series Award for her work in Wapos Bay. In 2014, Andrea received a Best Supporting Performance Leo Award nomination for her role in Blackstone. Andrea's other television credits include: The Switch, Hard Rock Medical, Arctic Air and Supernatural.