Resetting the scene for 2021
By Marie Kelly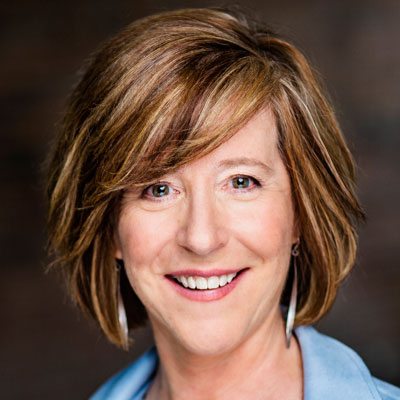 Marie Kelly
For any organization keeping ahead of the curve is always the goal. When it comes to unions and ACTRA in particular, it's a necessity to be on the forefront of the ever-changing landscape. Doing so allows us to ensure our members are both protected and promoted within our industry. More than ever, safety, resilience and creative excellence are at the heart of our union's work in Canada's vibrant entertainment industry. With major cultural and economic shifts taking place, we are engaged in a variety of forums to maximize our role to create positive change.
As production resumed across the country following the first wave of the pandemic this past spring, ACTRA Branch leaders and staff have been heavily involved with provincial legislators to develop new industry health and safety guidelines. Those guidelines and the protocols we negotiate for each production have been paramount to ensuring the industry and our job opportunities survive while at the same time keeping our members safe. With a dedicated focus on workplace health and safety measures, we will be looking to our collective agreements to enhance and codify these protections for our members.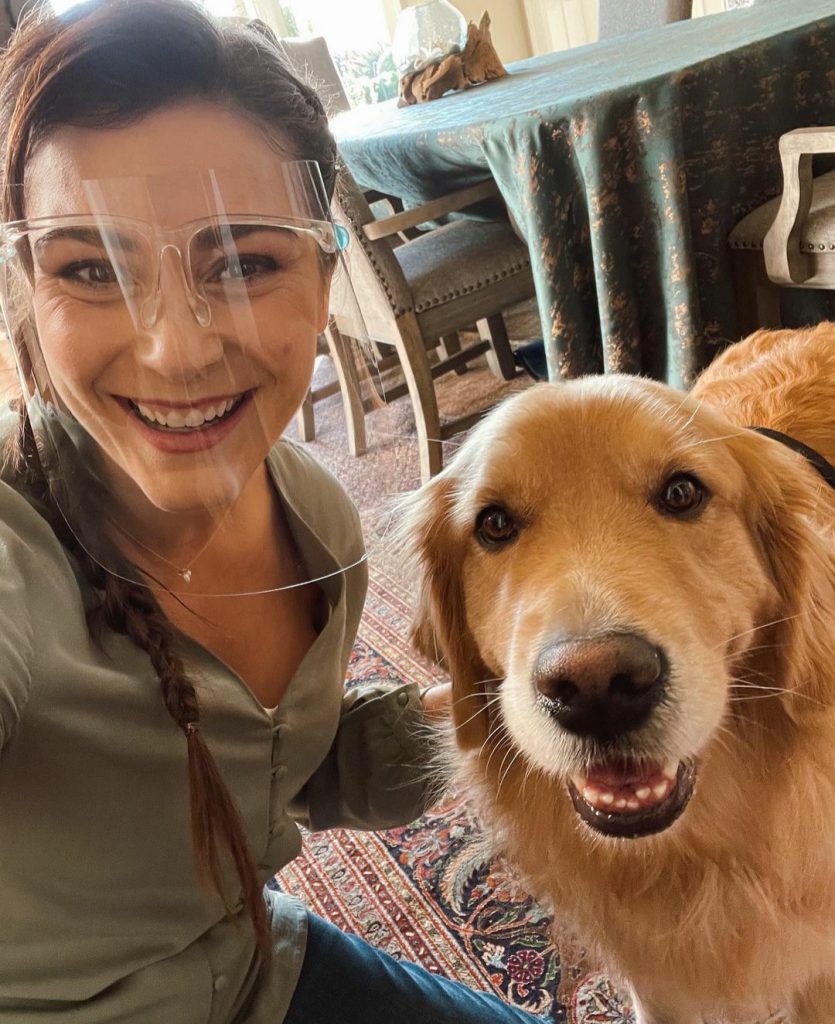 The stage is set for 2021 to be an extremely important bargaining year for us. We will be renewing our National Commercial Agreement, our CBC Television and Radio Agreements, our Game On Agreement, the British Columbia Master Production Agreement and the Independent Production Agreement. We have much to do!
COVID-19 and the impact of our emerging digital world has greatly affected our industry, which is why we will be reviewing our approach to residuals within our collective agreements. As the platforms for our work shift so must we evaluate how to shift with them. At the same time we also know that use fee payments have been a lifeline for many of our performers who were not able to work in front of the camera during this pandemic. From March to December of this year, our ACTRA Performers' Rights Society disbursed over $10 million in residuals and royalties to our members.
For us to remain successful leaders within Canada's vibrant media and entertainment sector, our solidarity is paramount. The digital era is presenting us with growing audiences and growing work opportunities. Our work is domestically successful and becoming more globally competitive.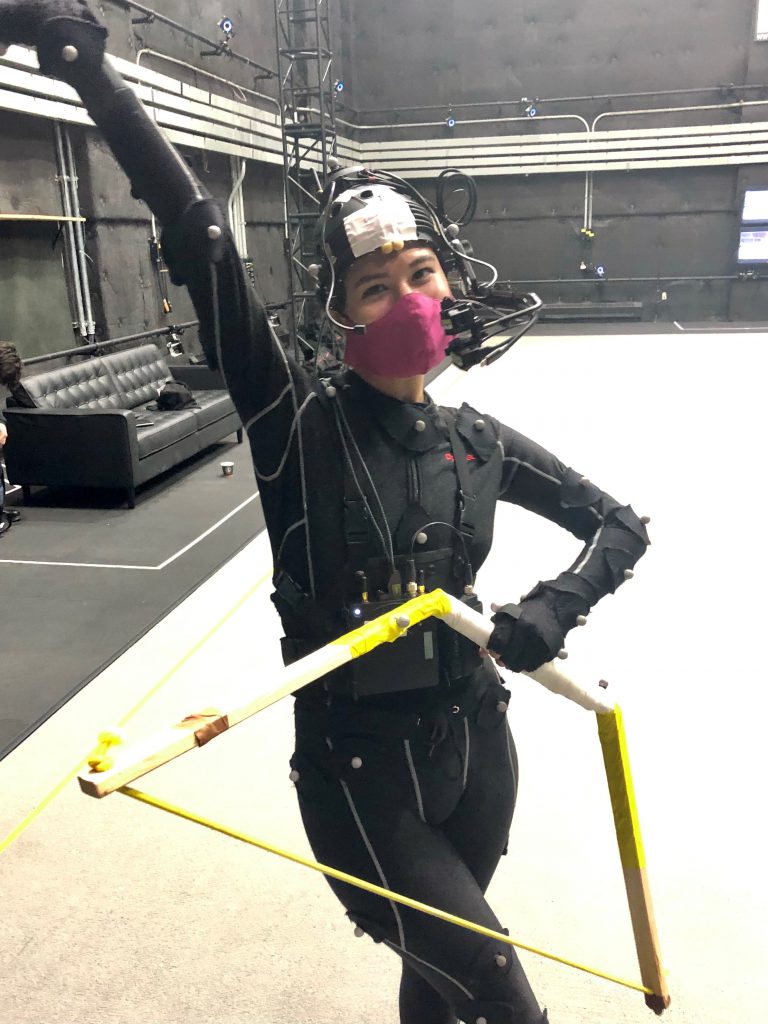 Time and time again, Canadians have shown us they want to see Canadian stories on their screens. A policy shift is finally happening with the introduction of Bill C-10 by Canadian Heritage Minister Steven Guilbeault, which will regulate Internet broadcasters such as Netflix, Disney+ and Crave. As David said in his President's Message, this could mean digital streamers' contributions to Canadian music and stories could hit $830 million by 2023. The Bill also proposes amendments to our broadcasting system and we want to ensure that any changes better reflect the needs and interests of the rich diversity of Canadians, including Indigenous peoples and racialized communities. Our advocacy and our goal is to ensure these legislative changes will result in improved support for our Canadian screen industry and the performers who work in it.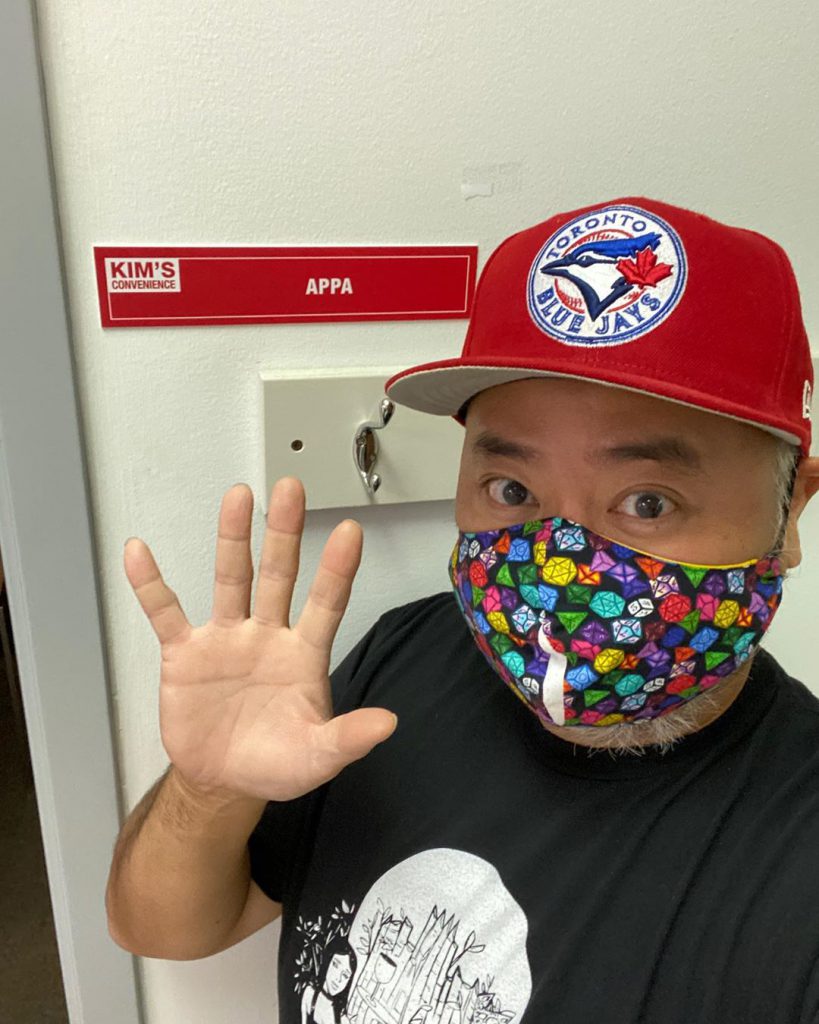 The pandemic has also exposed a lot of issues we are facing both as a nation and in our industry, such as the need to collectively address anti-Black racism and racial inequality. Broadcasters, media giants and politicians have expressed their support of Black, Indigenous and People of Colour creators and storytelling. Now is our time to push for action and commitment.
With courage, we can take the necessary steps to ensure a lasting cultural shift. In 2017, amid the issues brought to light during the MeToo movement, ACTRA stepped up to lead change within our industry and called for better strategies to create safer work environments. ACTRA Montreal Member Eleanor Noble examines our union's commitment to creating change in her Safe Sets across Canada story, which explores how the filming of intimate scenes between performers has evolved.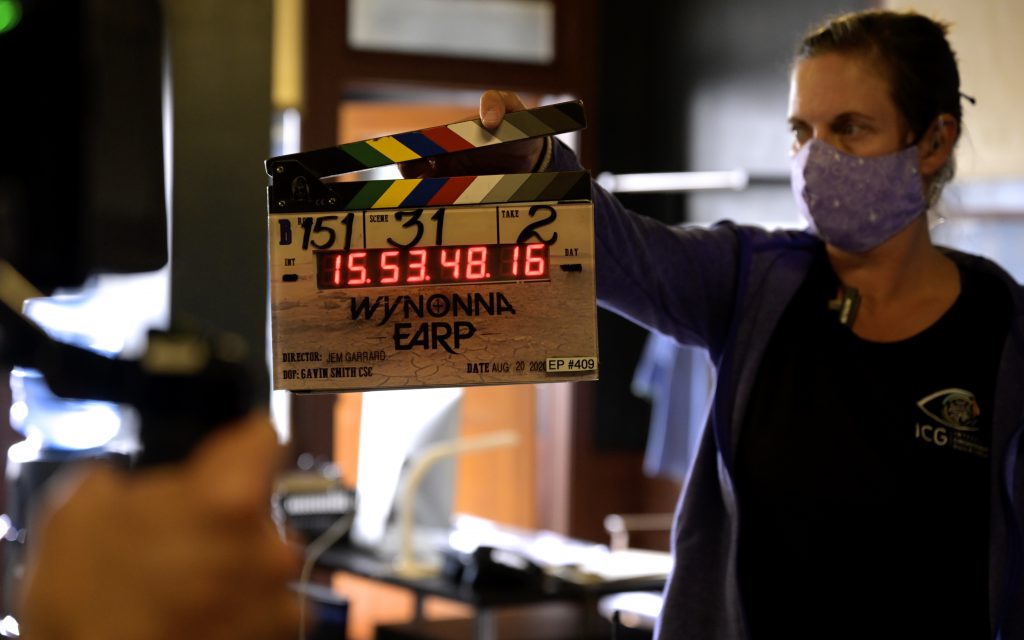 A lot of challenging conversations are still to be had with governments, within our industry and with each other. We are united by our resilience and collective commitment to the well-being and success of ALL of our members. When we come to you for your support, whether it's for our collective agreements or political action campaigns, your engagement as a union member is essential for our success. We all need to be united.
Although holiday gatherings may look different this year, reasons for celebrating are not. I am incredibly grateful to all of our members across the country who have taken action whether it is by embracing the new health and safety protocols, speaking out about racism and discrimination or advocating for the protection of our Canadian industry and stories. I am proud of your professionalism, resilience, creative excellence and as always – incredibly proud of who we are together; ACTRA!
I wish you, and your loved ones, good health, peace and happiness in 2021.
In solidarity,
Marie Kelly